WHERE DO I START?
Expert Generator Installers.   We've installed over 1,000 generators.  Our installers and engineers are factory trained and certified on Generac, Cummins, Kohler and Biggs & Stratton.  If you're getting a quote from another company – find out how many generators they've installed before making a decision.  Our team includes – engineers, plumbers, electricians and support staff to handle permitting and logistics.  We do everything ourselves to insure your generator is installed perfectly.
A Simple Sales Process.  Our sales team is trained to inspect and test your energy consumption so we know exactly which size generator is perfect for your home or business.  We will then provide you with options for full or partial power solutions.   A simple contract – with no hidden fees or extra charges will provided and when you are ready to go – we can install you generator in 1 Day!  ck test is completed we can give several options to power the entire home or partial power options.  We will provide an easy read proposal with no hidden fees or extras. We will guarantee the best price for the equipment and our installation will include everything for one total price.  Our installation will take 1 day and we handle installation, plumbing, electrical, permitting, etc.
Professional and Single Focus.  We specialize in Generators & Generator Installation.  Period.  We are not plumbers or electricians that install generators.  We are a generator company.  This is all we do and we are very good at it.  We are the best trained and most knowledgeable company around.  So when you ready to install a generator we can install any size generator from 6kW to 150 kW – even larger for commercial customers.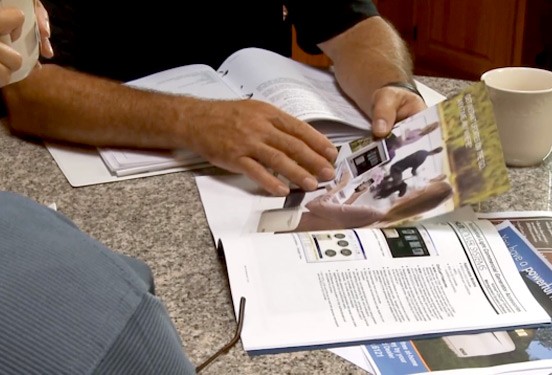 WHAT'S INVOLVED?
We've made the entire process painless. A quick phone consultation, a visit from one of our expert field technicians and in one day, (maybe two) your new emergency generator will be installed and operational. We take care of everything. It's part of our guarantee. Our expert team of licensed electricians and plumbers make sure the job's done right. Here's how it works: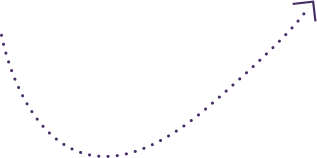 Here's how it works:
We will install your transfer switch first.
After that's installed, the team will move your generator in place.
Electric will be connected from your transfer switch to your generator.
Once electric is hooked up, we connect the fuel source to the generator.
After electric and fuel is hooked up, your generator is ready to protect your home.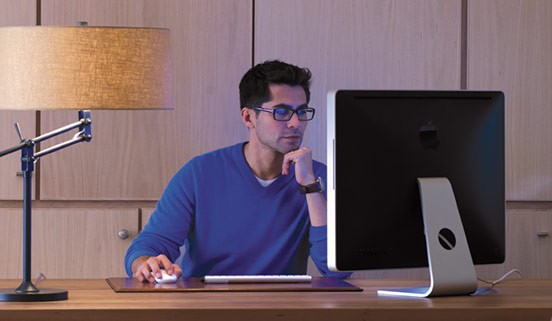 HOW MUCH WILL IT COST?
This is the best part. There are no additional costs for installation. Everything is included in your purchase price. We offer a fixed price which includes the generator, transfer switch, permitting and all installation costs. We also offer some upgrades and options that you can choose at your leisure. All you need to do is make the decision and a pick a day for installation.