Generator Maintenance Services in Pennsylvania and New Jersey
You install a backup generator to power your appliances, HVAC system, and other essential property components during outages. However, just like your automobile, these vehicles of power need ongoing maintenance for them to perform optimally and keep you and your family safe when you need them most. Without the proper maintenance plan in place, backup generators can be prone to erratic reliability and unforeseen failure. The best approach to safeguard against these unfortunate surprises? Partner with a leading generator maintenance company that understands what it takes to keep your system in top condition.
Our company proudly offers generator maintenance services throughout Pennsylvania and New Jersey, including the following communities:
Philadelphia
Bucks County
Berks County
Lancaster County
Chester County
Montgomery County
South Jersey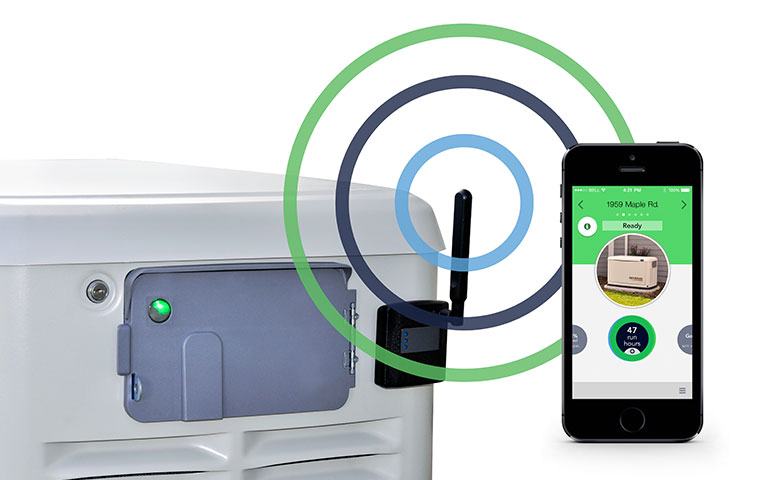 Why Is Backup Generator Maintenance Important?
Our generator maintenance company believes in the importance of taking preventative measures to ensure the highest degree of reliability. With backup generator maintenance from our trained technicians, you can rest assured you'll have a professional eye kept on your unit and its components. There are several benefits of enlisting the aid of our trusted generator maintenance company. Not only do our solutions prevent expensive — and not to mention, incredibly inconvenient — breakdowns, maintenance tasks work to increase the lifespan of your generator.
What Does Emergency Home Generator Maintenance Include?
Our emergency home generator maintenance company's services include the following:
Checking oil, oil filter, and air filter
Checking coolant level
Check fuel for diesel generators
Inspecting belts and hoses
Replacing spark plugs or condenser
Checking battery condition
Adjusting voltage
And more!
It's critical to understand that property owners should never attempt these more involved backup generator maintenance items on their own. It is dangerous and may also void the warranty. However, keeping the area clean around your generator, being proactive, and preventing a problem before it occurs is imperative. While the above list is by no means comprehensive, it's a glimpse into the technical expertise that our company brings to the table. Factoring in your usage as well as other factors that may affect its lifespan over a long enough period, our certified experts can consult you on best practices when it comes to maintaining your standby generator on a weekly, monthly, and bi-annual basis.
Learn More About How Our Generate Maintenance Company Can Help You Live Life, Uninterrupted
Our team understands that not all whole house generators have identical maintenance needs. When you employ the assistance of highly-trained, customer-oriented specialists such as those at Colonial Generators, you can rest assured you're getting a knowledgeable technician familiar with the maintenance needs of your make and model, home, and other unique circumstances.
Our company offers standby generator maintenance to units from leading manufacturers, including:
The journey doesn't end when you purchase your generator from us. In fact, it's just the beginning of a fruitful professional relationship that keeps you and your family safe for years on end. For more information about our company's generator maintenance or generator repair services, reach out to our team today!